Upcycled Leather Scrap Wash Bag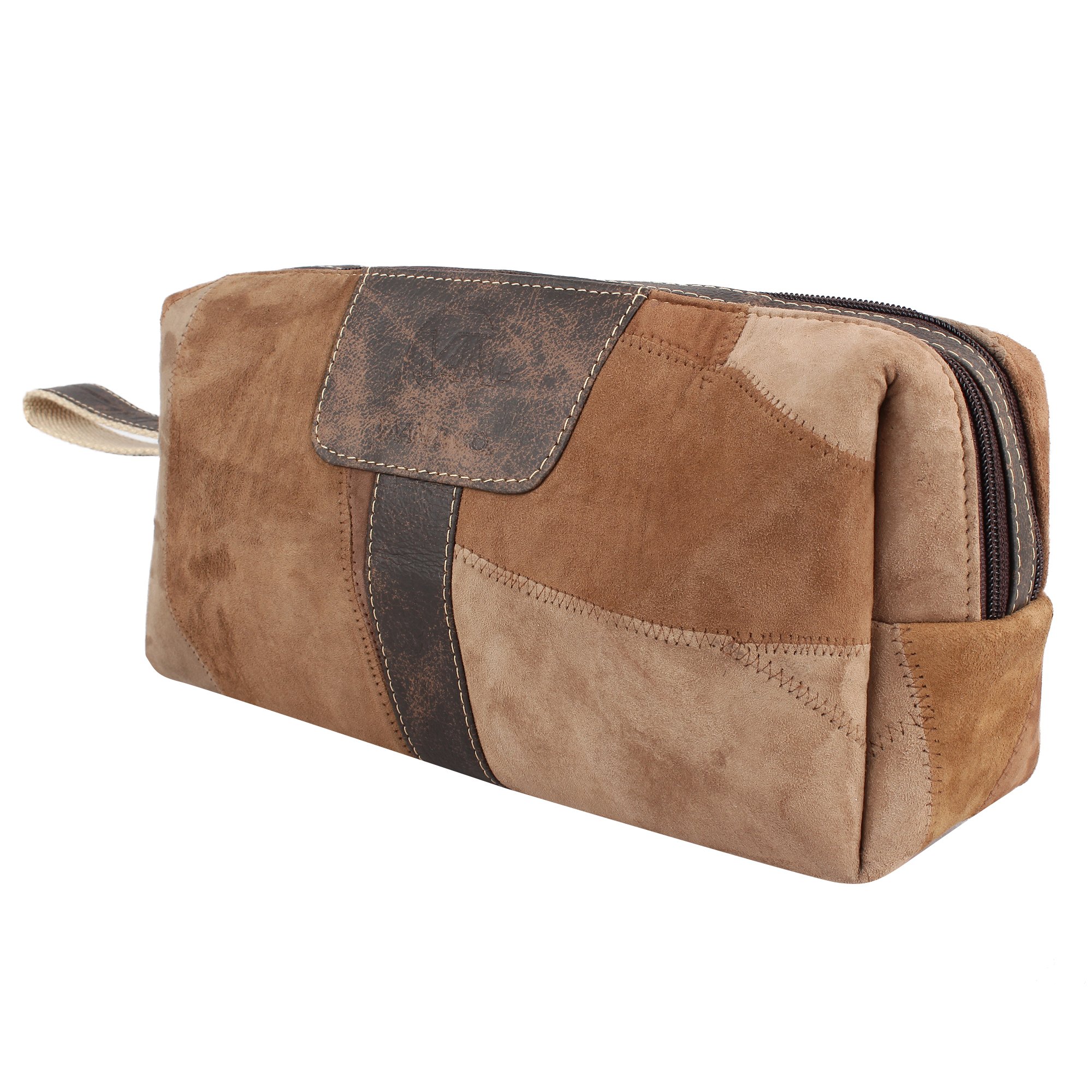 Upcycled Leather Scrap Wash Bag
- Versatile and functional, this compact kit holds all of your essentials, whether you're embarking on a journey or heading to the gym.
- Upcycled Genuine Leather Hand Patched
- Size: 9"W x 5"H x 3.5"D
- Each bag will have slightly unique variations in leather from image(s) shown.
Handmade with upcycled leather scraps in Vermont, USA.