Upcycled Standard Leather Wallet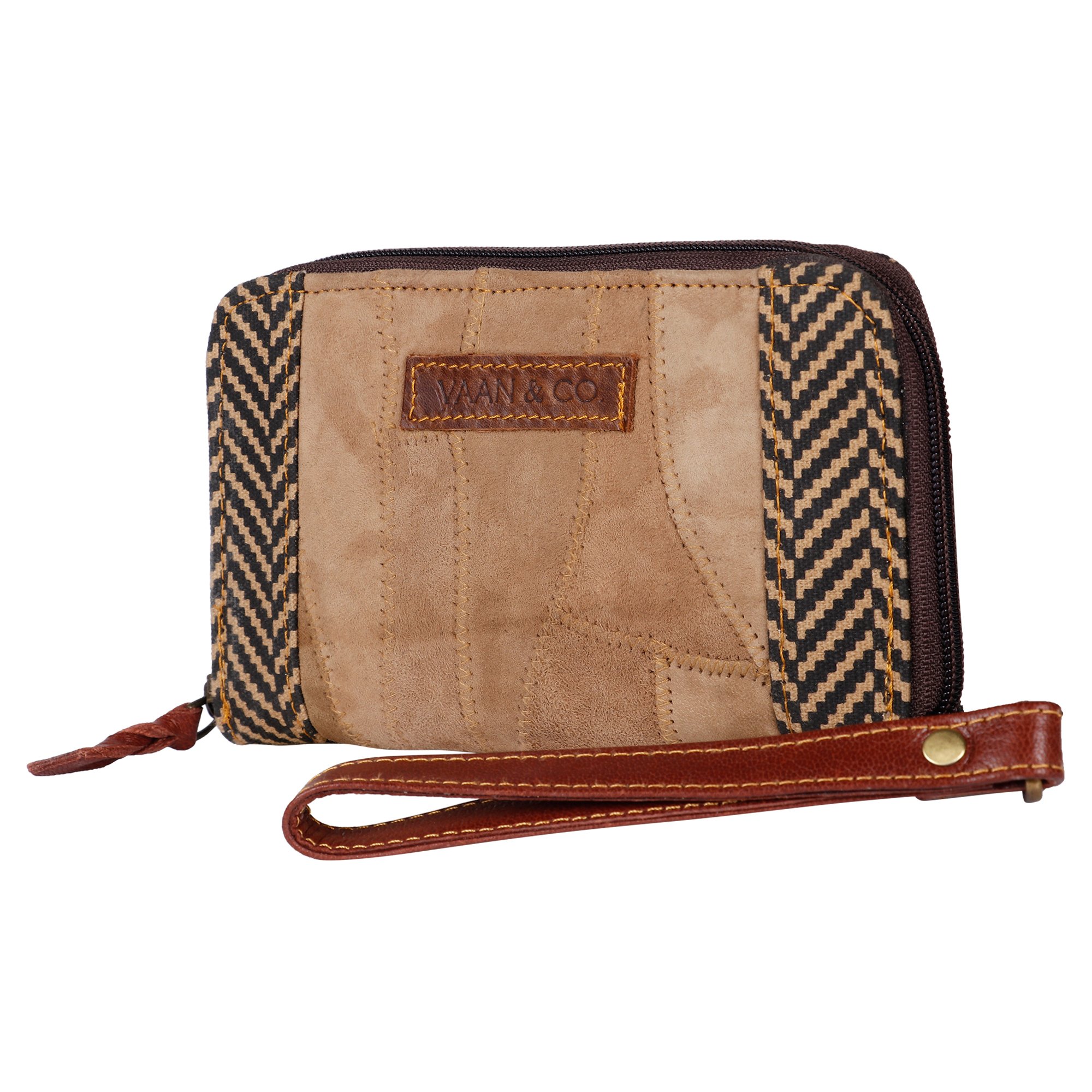 Upcycled Standard Leather Wallet
- Keeps all of your essentials stylishly organized with this all-in-one chic multi-function phone-case wallet, secured with a zip-around closure to keep it all together.
- Upcycled Hand-Patched Genuine Leather
- Size: 7"W x 4.5"H x .75"D
- Each wallet will have slightly unique variations in leather from image(s) shown.
Handmade with upcycled leather scraps in Vermont, USA.